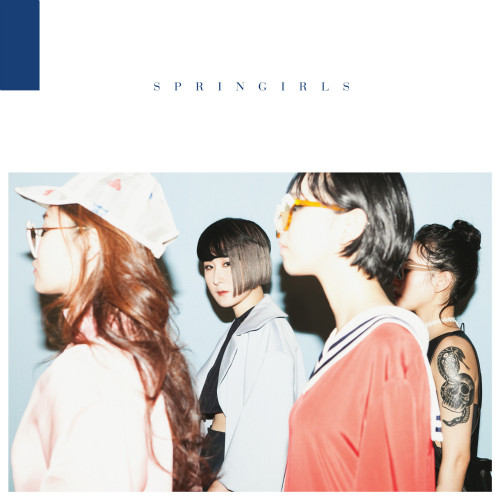 Female singer and musician Sunwoo Jung Ah (선우정아 ) is back with the single '봄처녀', released this March 27th. Magic Strawberry Sound (her laber) also released a fashionable music video with some girls dancing and wearing different clothes and accessories, including Sandara Park of idol girl group 2NE1.
[Note: Although there is no preview image, the video actually works.]
Sunwoo Jung Ah released their 2nd album 'It's Okay, Dear' in 2013 and that same year participated in the excellent album 'Magic Strawberry Sound Compilation Vol.1' with the songs "Rush" and "Sexy Tokki". She recently collaborated with rapper P-Type for the song "Vice Versa", from his new album 'Street Poetry'.
Source: 선우정아 / Sunwoojunga