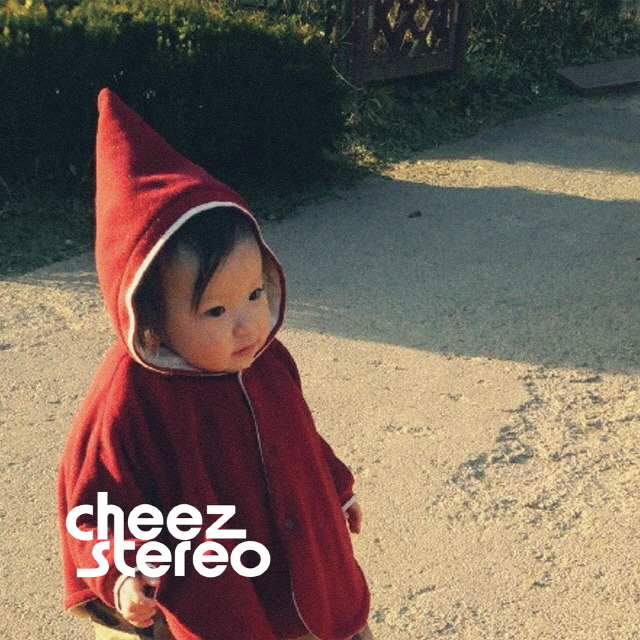 Few days after returning with the single '왜 그래 (Why)',  talented rock band Cheezstereo (치즈스테레오) released their 2nd full length album this April 6th. 'Cheezstereo' (the album's name) includes the songs "왜 그래 (Why)", "Dance Now" and 9 new tracks:
01. 왜 그래
02. 선샤인데이
03. 유유히 흐르네
04. EVE
05. 꽃
06. 청춘파도
07. 밤이 깊도록
08. 바빠
09. Dance Now
10. It's a whole new day
11. 1%
The band released their 1st album 'Don't Work, Be Happy' in September of 2009.
[EDIT] The music video for the title track "유유히 흐르네 (Like A Lazy River)" has been revealed:
Source: Daum, 미러볼 뮤직 – Mirrorball Music