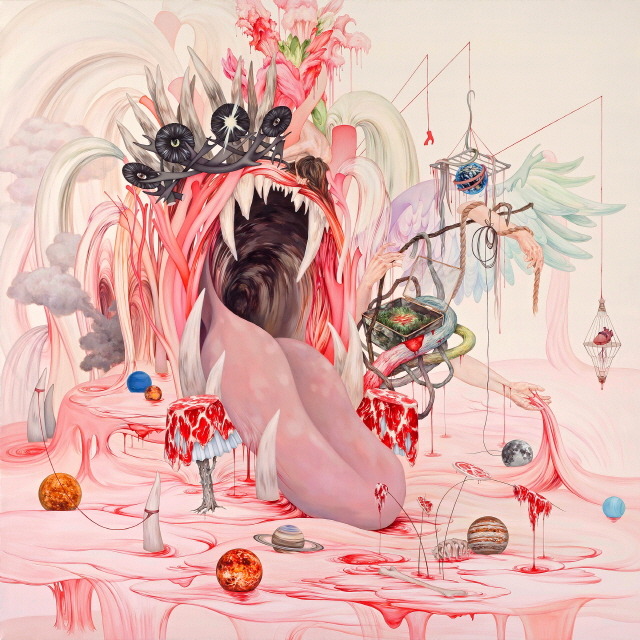 Rock band Pia (피아) finally returned on April 7th with their sixth album. 'PIA' consists of 10 songs, included "STORM IS COMING", released as a single in March this year:
'PIA' tracklist:

01. AWAKENING DAWN
02. 백색의 샤
03. HER
04. HOME
05. 북서풍
06. BABEL
07. STORM IS COMING
08. MEMENTO MORI
09. AMBER
10. NIGHT WALK
In addition, a few days ago was unveiled a short music video for the song "백색의 샤 (Shah The White)", where we can see the painting process of the amazing album cover:
The band had not released anything new since June of 2013, when presented the single 'O'.
Source: BAND PIA Official