After a long break I am here with a new releases post. Actually this release is definitely for me, for a lover of rock and indie, not folk which nearly always pesters me when I prepare this post.
Anyway, several things you definitely need to listen to. 1st – HarryBigButton, hard rock band that I adore.
2nd – Crying Nut, ageless punk rockers that I love. 3rd – return of dorky The Koxx, who are back from military service. Don't forget also about Say Sue Me with 'Big Summer Night' and pretty ballad from Yoon Do Hyun for the Mask OST.
Really great week of good music!
Biuret (뷰렛)
Brand New Day [single]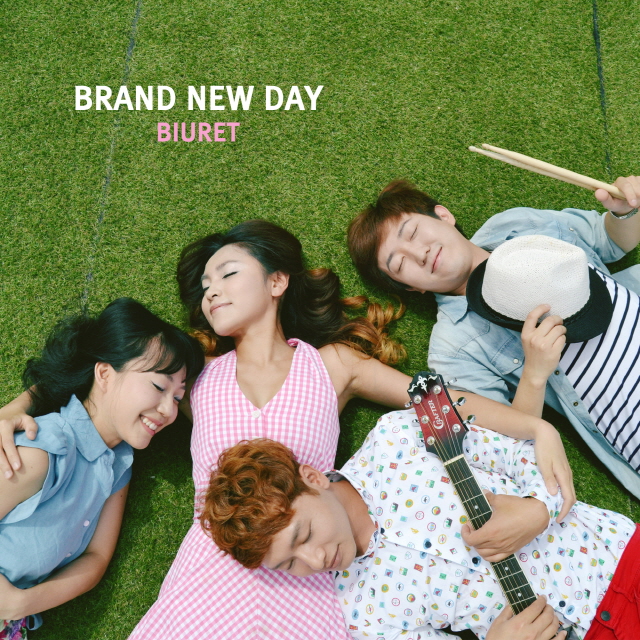 Release date: 2015.07.13
Dongahn (동안)
Dance While [single]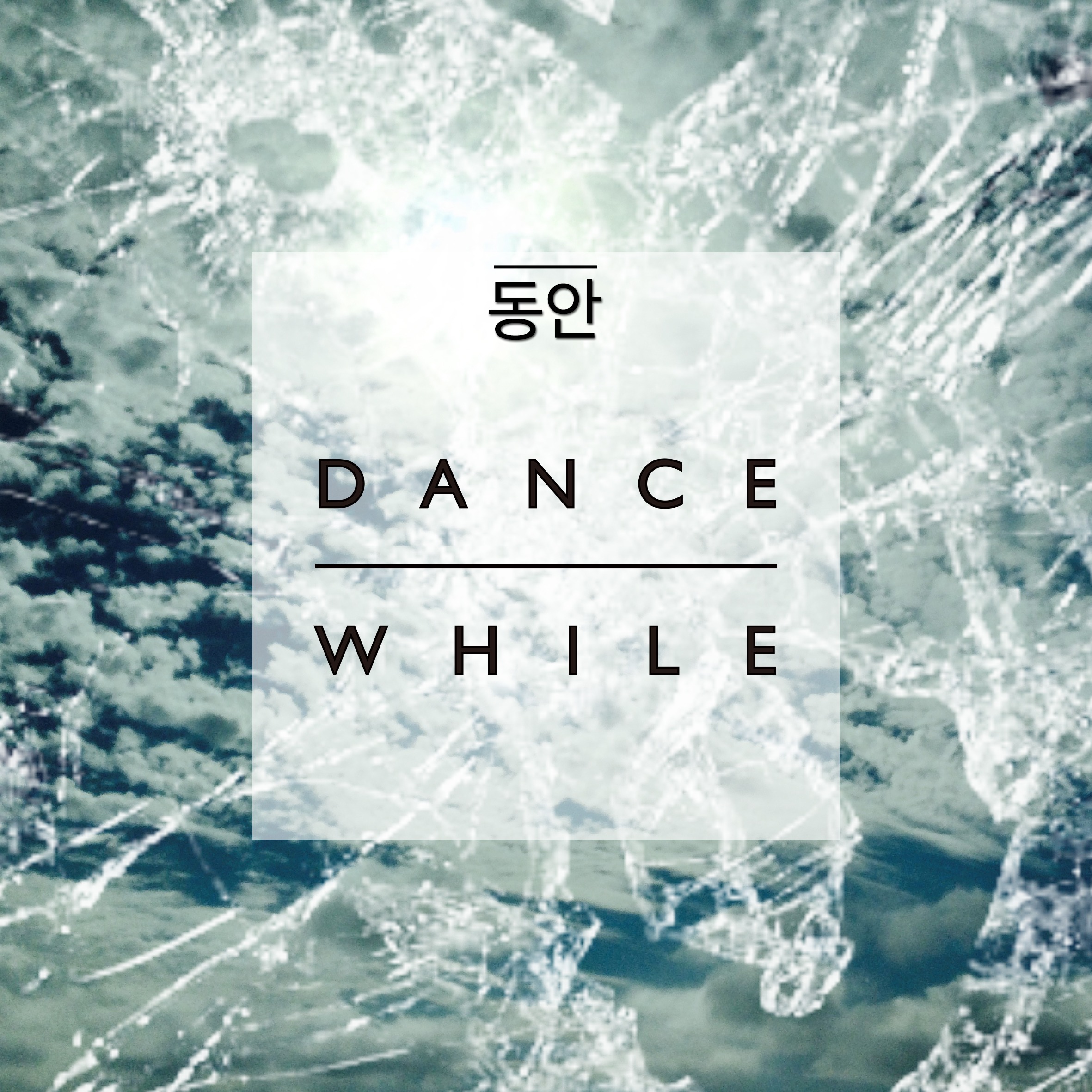 Release date: 2015.07.13
MV for 'Dance While'
Haze Moon
Que Sera, Sera [single]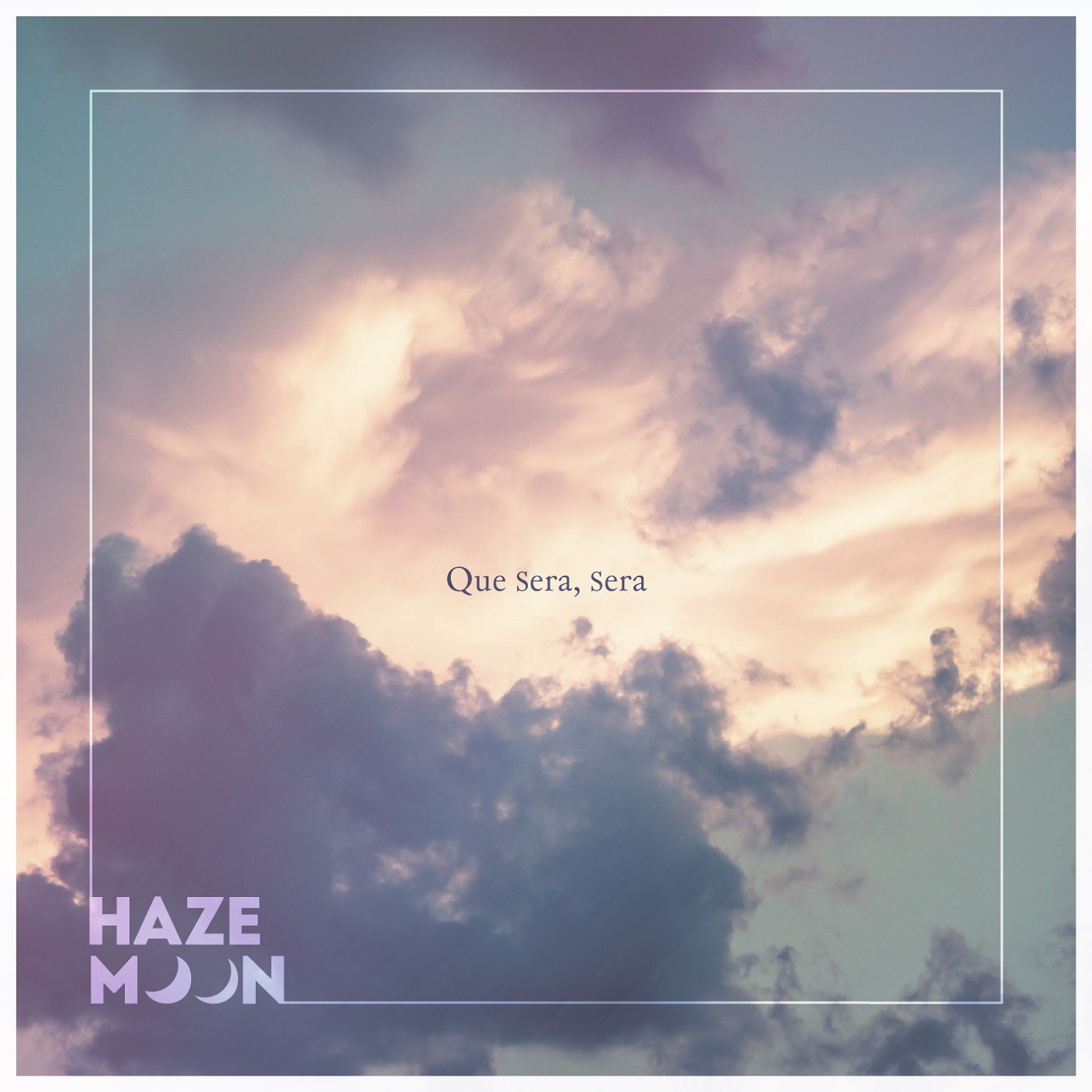 Release date: 2015.07.16
Que Sera, Sera audio
HarryBigButton (해리빅버튼)
Social Network [single]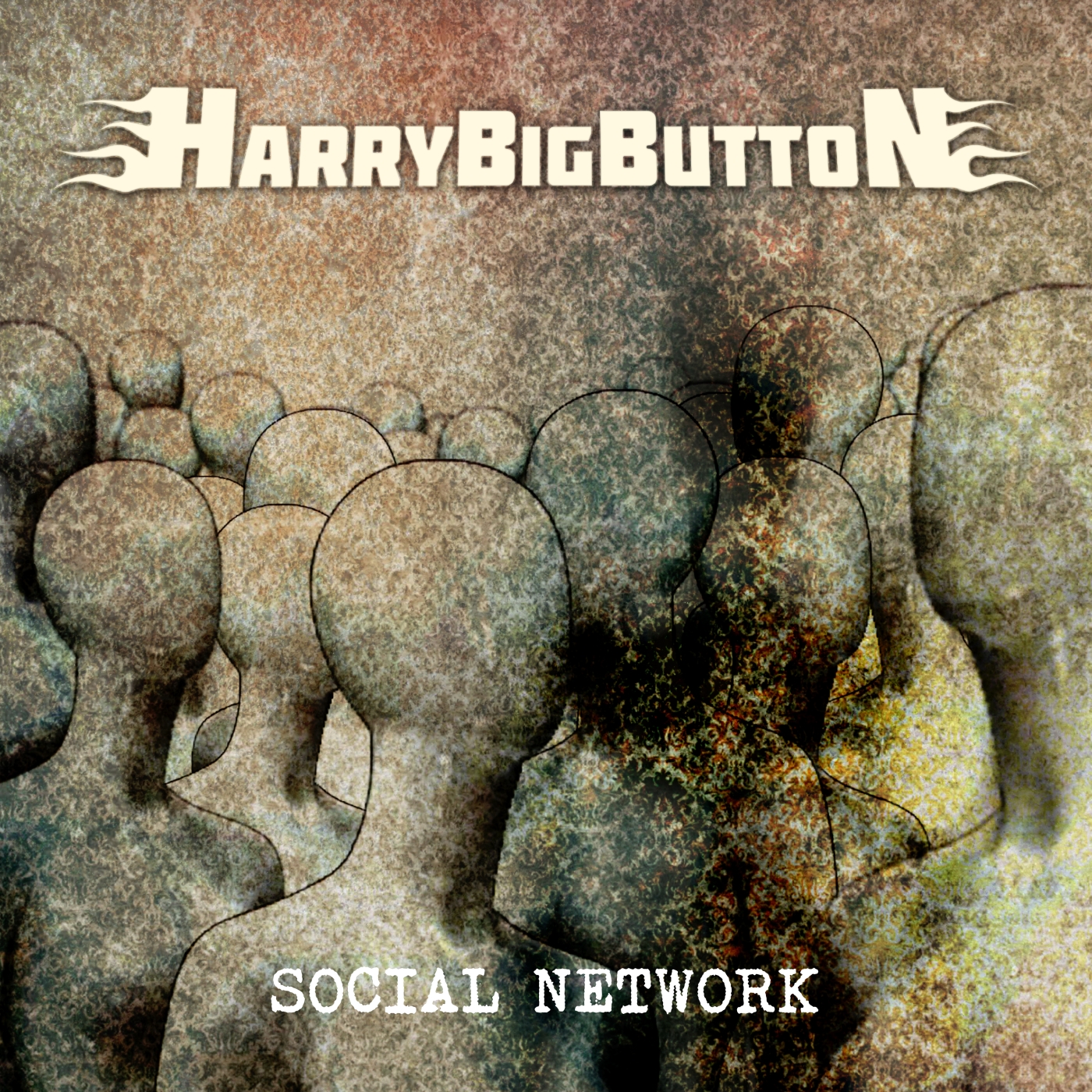 Release date: 2015.07.16
Social Network teaser
Buy on iTunes
The Koxx (칵스)
Trojan Horse [single]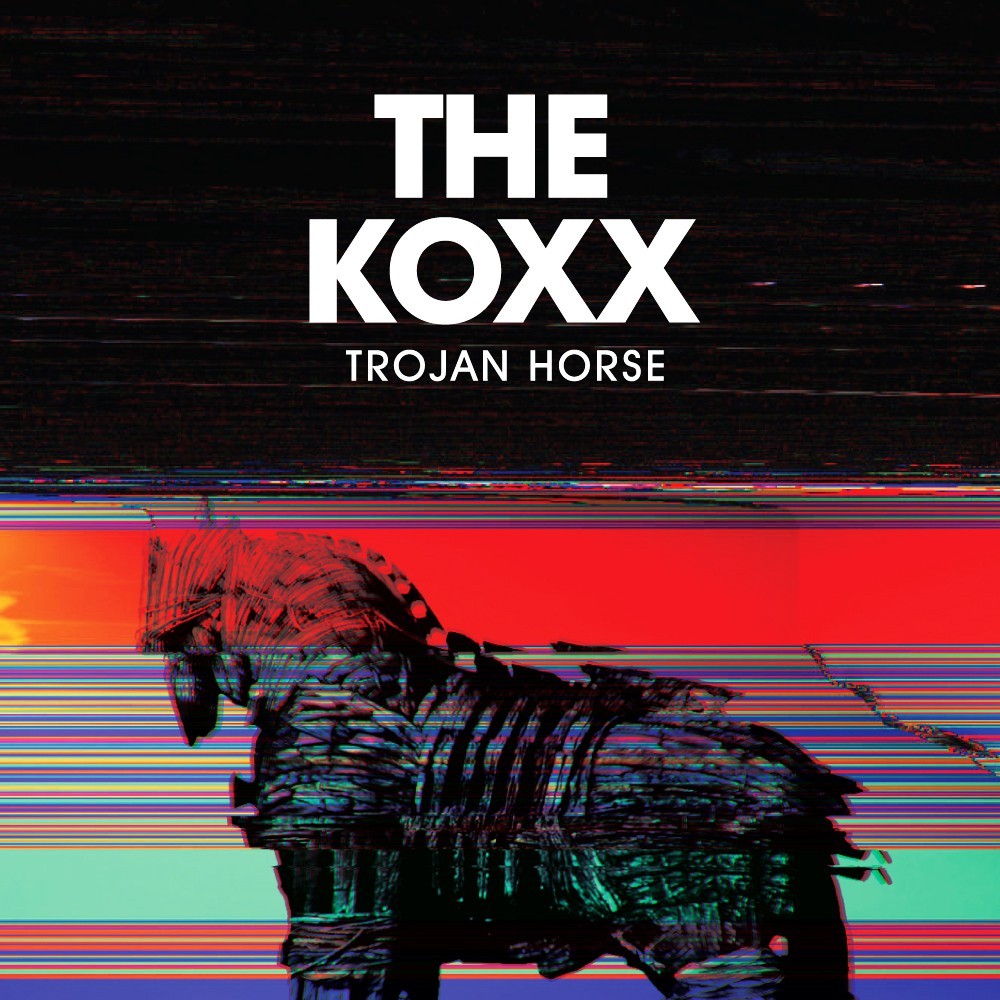 Release date: 2015.07.17
Trojan Horse MV
Cactus (선인장)
우리의 시간 [single]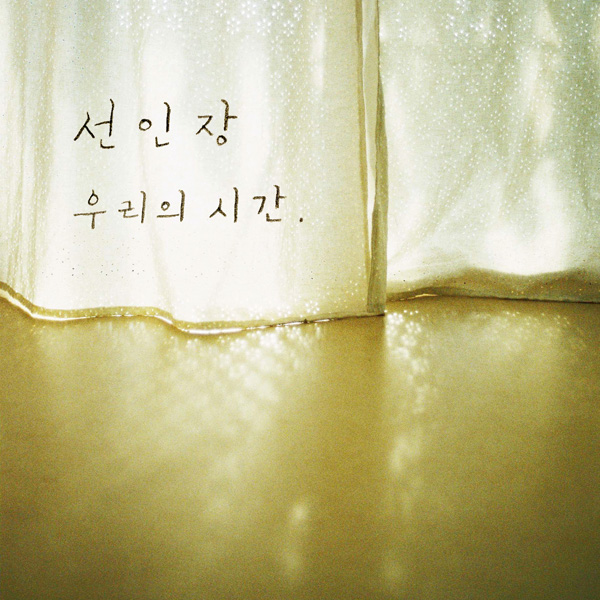 Release date: 2015.07.13
우리의 시간 audio
Say Sue Me (세이수미)
Big Summer Night [EP]


Release date: 2015.07.14
Big Summer Night teaser
Buy on YesAsia
Sultan of the Disco (술탄 오브 더 디스코)
SQ (We Don`t Need No EQ IQ) [single]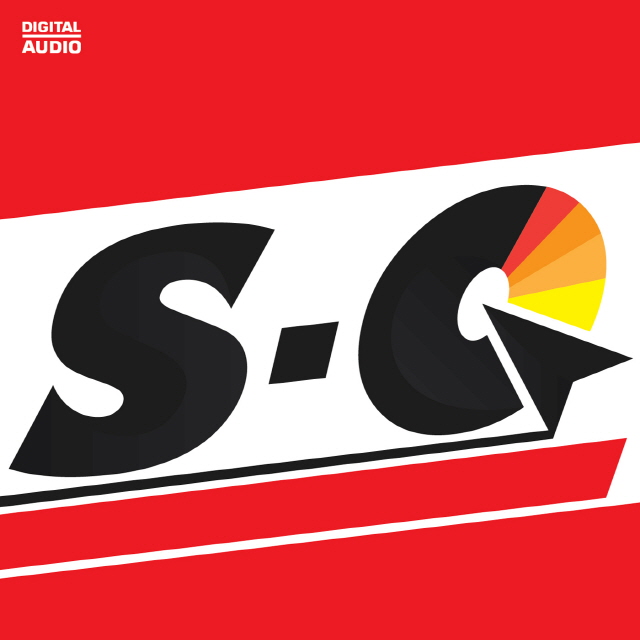 Release date: 2015.07.14
SQ MV
아티팩트 (Artifact)
Reverse Driver [EP]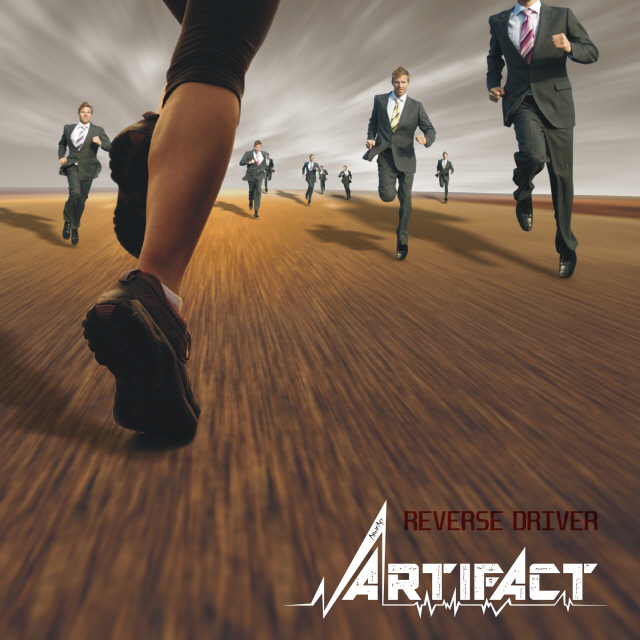 Release date: 2015.07.14
Reverse Driver live
Buy on YesAsia
MellouSpoon (멜로우스푼)
너를 만든다 [single]


Release date: 2015.07.15
Genre: Folk
너를 만든다 audio
Yoon Do Hyun (윤도현)
가면 OST Part.8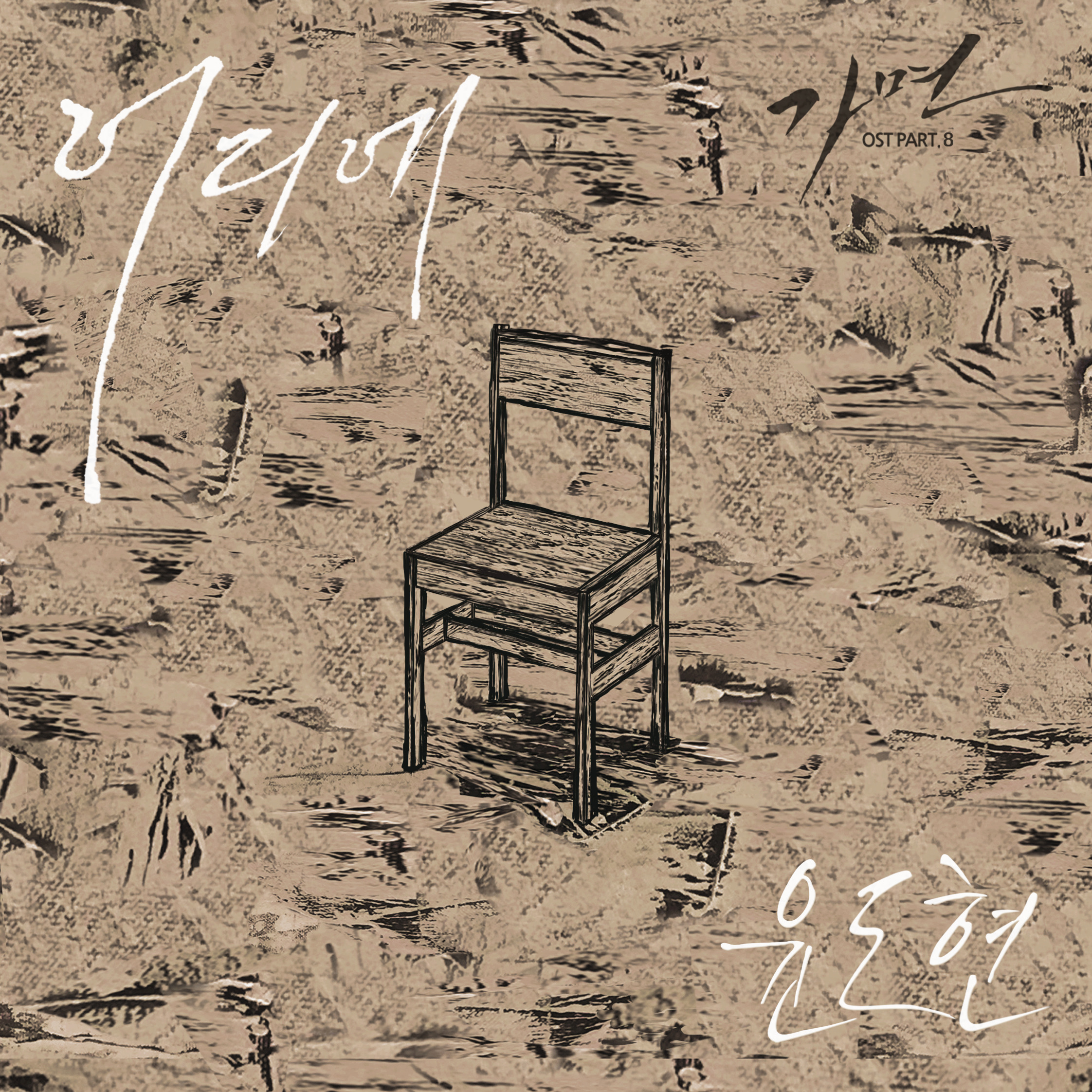 Release date: 2015.07.15
어디에 audio
Crying Nut (크라잉 넛)
안녕 [single]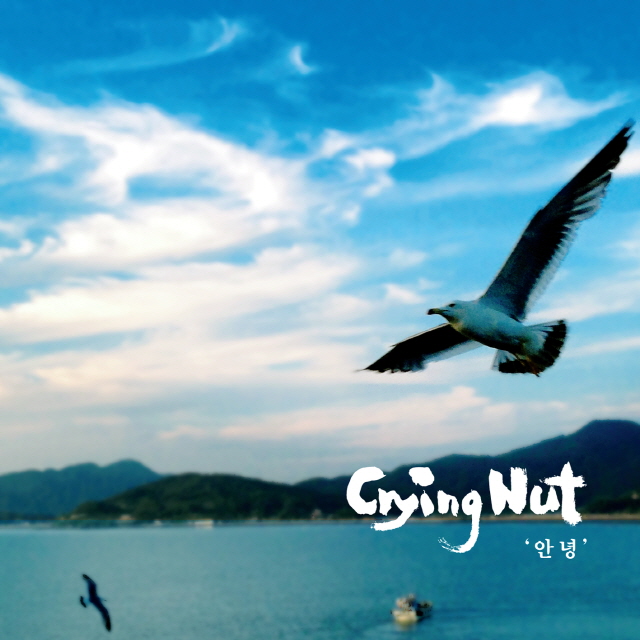 Release date: 2015.07.16
안녕 audio
청춘학개론
니 생각중이야 [single]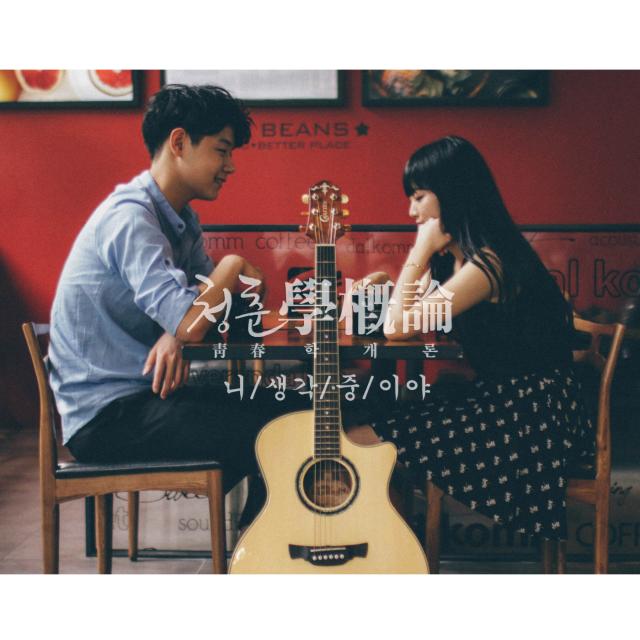 Release date: 2015.07.17
Genre: folk, acoustic
니 생각중이야 audio
Lucite Tokki (루싸이트 토끼)
너를 보는 난 여름 (Love Letters) [EP]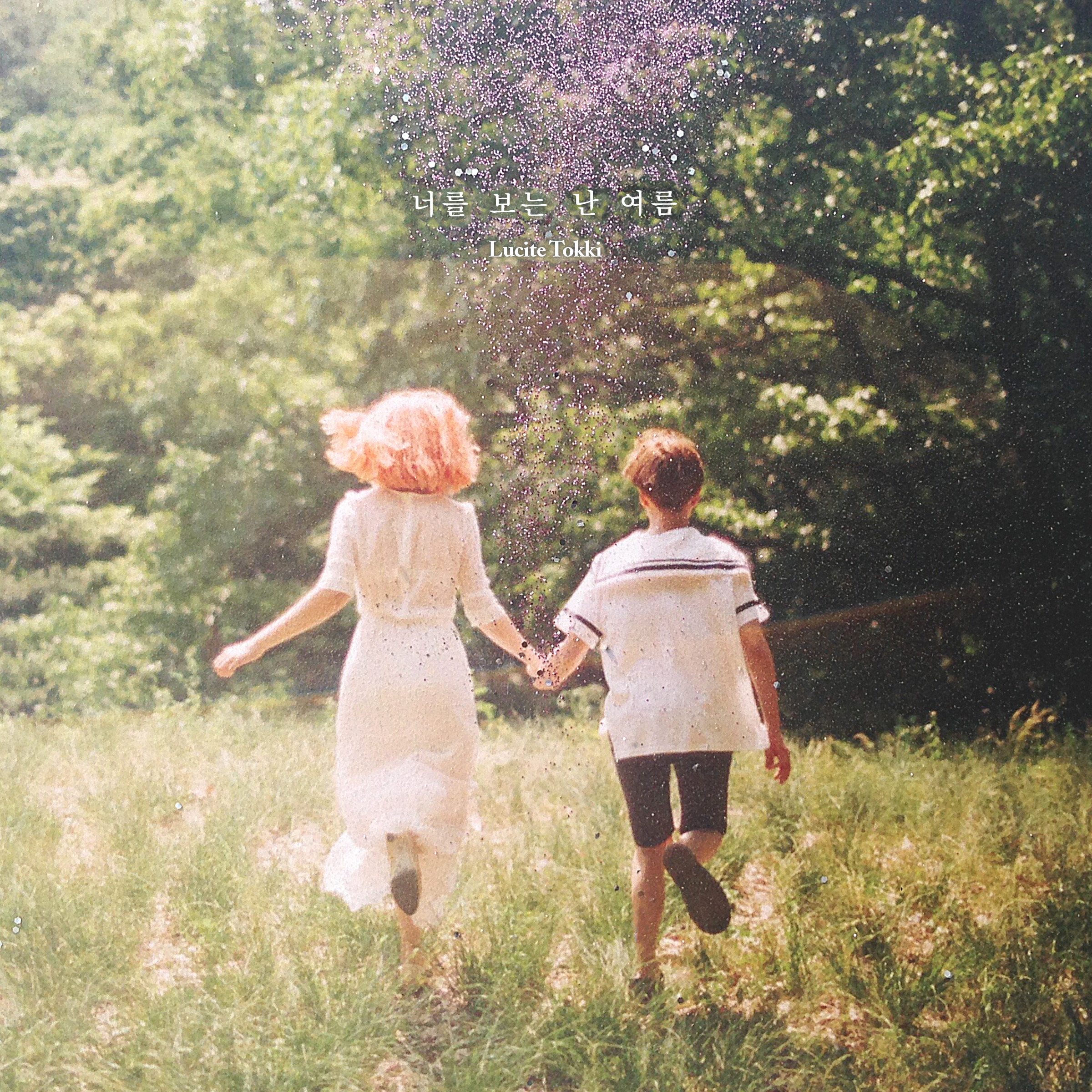 Release date: 2015.07.17
Wallflower MV
내가 새라면 MV
You Geun Ho (유근호)
무지개가 뜨기 전에 [EP]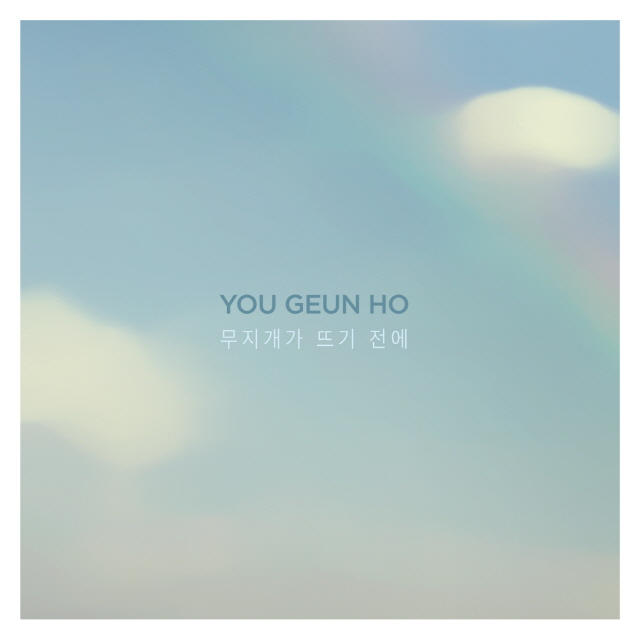 Release date: 2015.07.17
She Is Like A Butterfly (얄미운 나비인가 봐) MV
Parasol (파라솔)
언젠가 그 날이 오면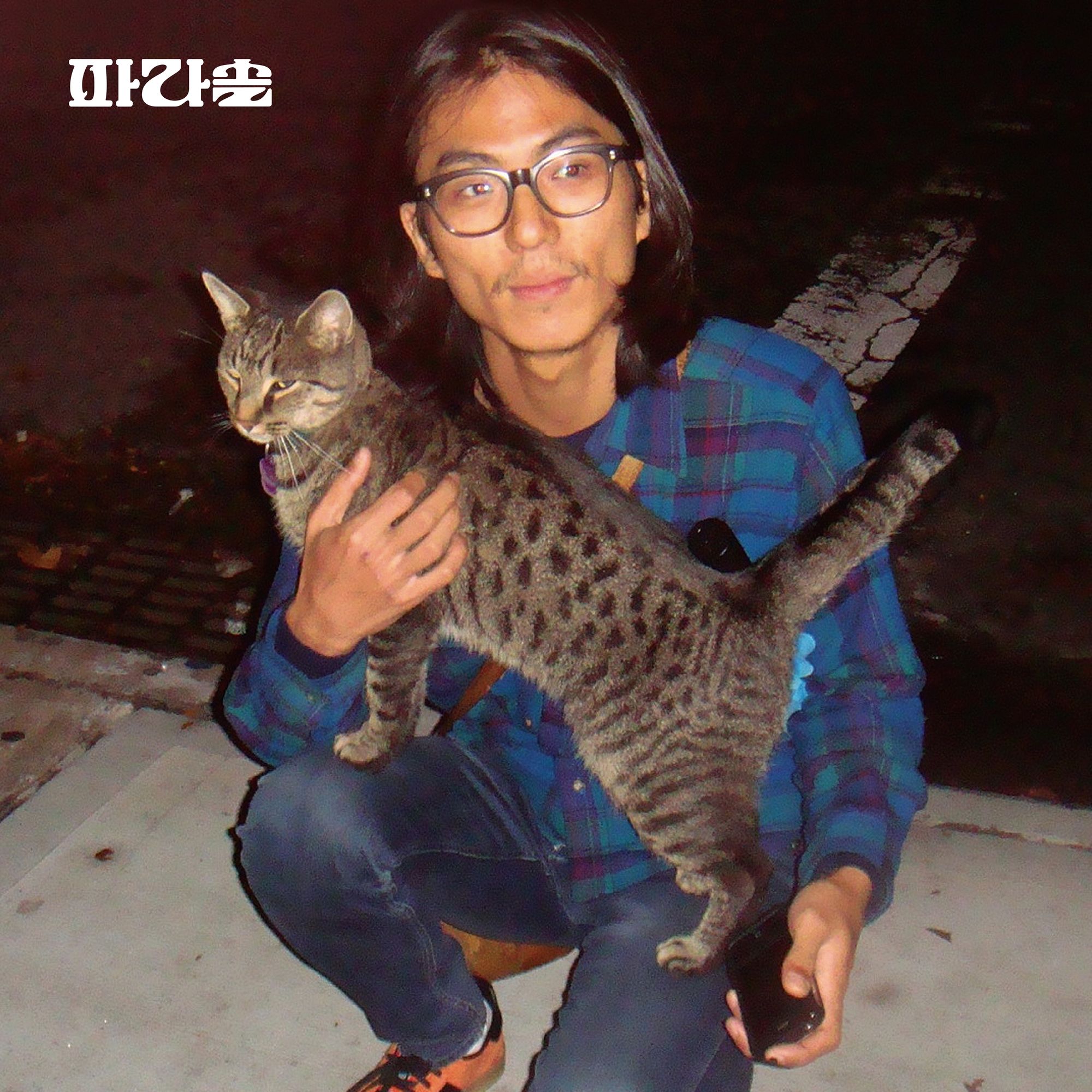 Release date: 2015.07.17
Your posture(너의 자세) teaser
Buy on YesAsia